ECRF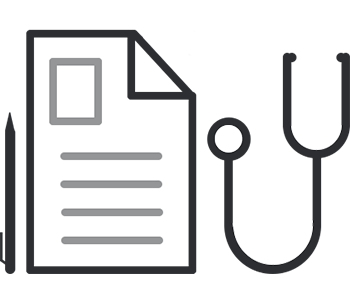 Research accordingly supported
Collecting observation cards in medical and pharmaceutical research is very demanding. Traditional, paper cards lose popularity, as it's difficult to eliminate recording errors and guarantee the data security. The key to success is to plan research suport, including the choice of eCRF system.
We offer electronic CRF, which ensures the elimination of data entry errors (the data is entered by reseacher directly to the e-form), greater transparency, instant access to the data and analysis, the possibility to track changes, automatic backups and export in popular formats.
Our software has intuitive interface, whereby the operating is easy. We also provide the suport of experienced IT team. Our priority is to adjust the system to your needs.